2 Comments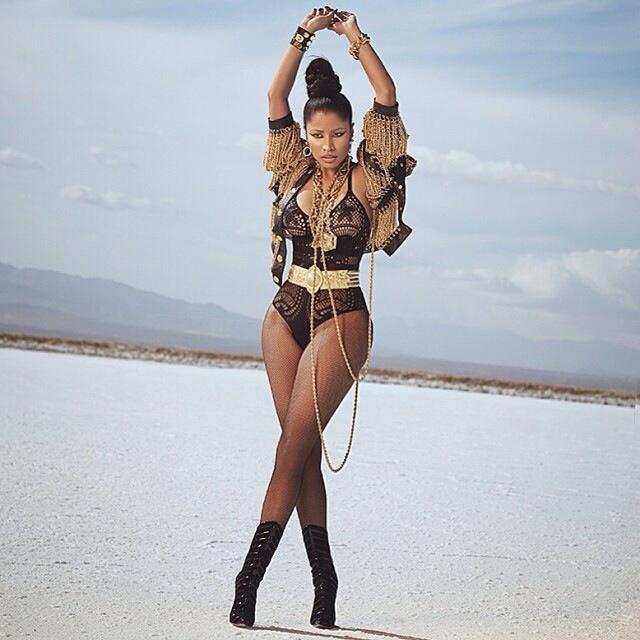 With Nicki only she knows what's next!
Recently Nicki revealed her natural tresses flowing for the fans to see! She showed the definition of protective styling and the results of that.
After the pics in the dressing room were out, Nicki gave us the real deal! Not sure what she is shooting for as of yet, but with top designers like Balmain, Louboutin, and Versace, It has to be something big!!!
Check out a few more pics below: